A319 Juneyao

MD-83 1Time "Quagga"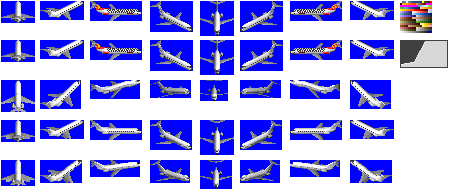 Dash8-Q300 AeroContractors of Nigeria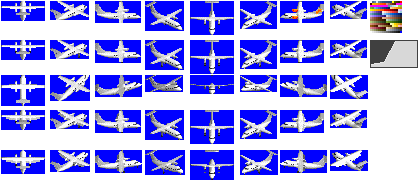 Last edited by DrMilzbrand on Wed Jul 28, 2010 2:14 am; edited 2 times in total
Thomas Cook.com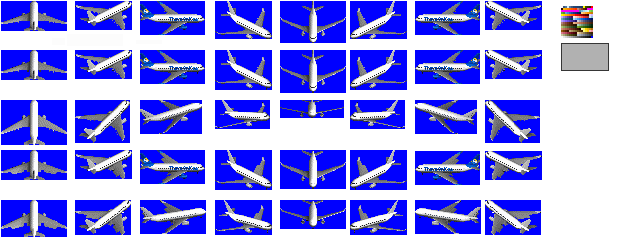 Thomas Cook Scandinavia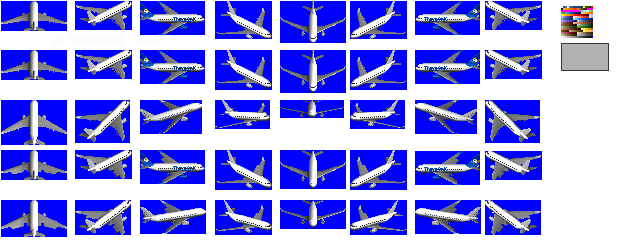 Cancelled due tue new greyscale sprites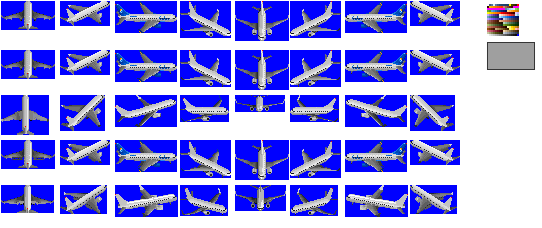 Last edited by DrMilzbrand on Fri Aug 31, 2012 11:33 pm; edited 2 times in total
Air Moldova operates the E-190 just for a few years. Here are my first steps of ER-ECB.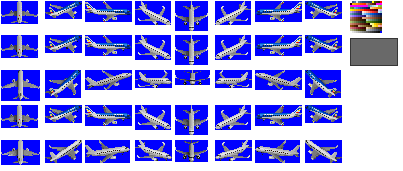 After some weeks with a lot of work (reallife), I hope, to find more time to complete all my unfinished sprites within the next few days.
Hi there,
today the "progress" of the Condor's A321. Suddenly I got some additional flight last week, so I had less time to finish this graphics. But this additional work gave me the chance to post this picture of the real plane, taken the day before yesterday (08/29/2012) at PMI. Normally, the one and only Condor's A321 is in service on the route HAJ-AYT or PAD-AYT. Once in a week, there is a flight to HER and one flight to PMI, as can be seen on the picture below.
I try my best to finish the sprites soon, hopefully today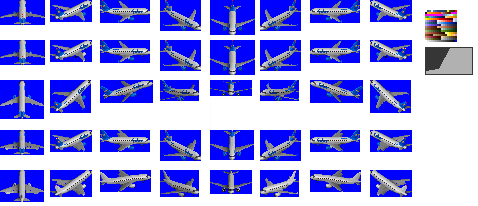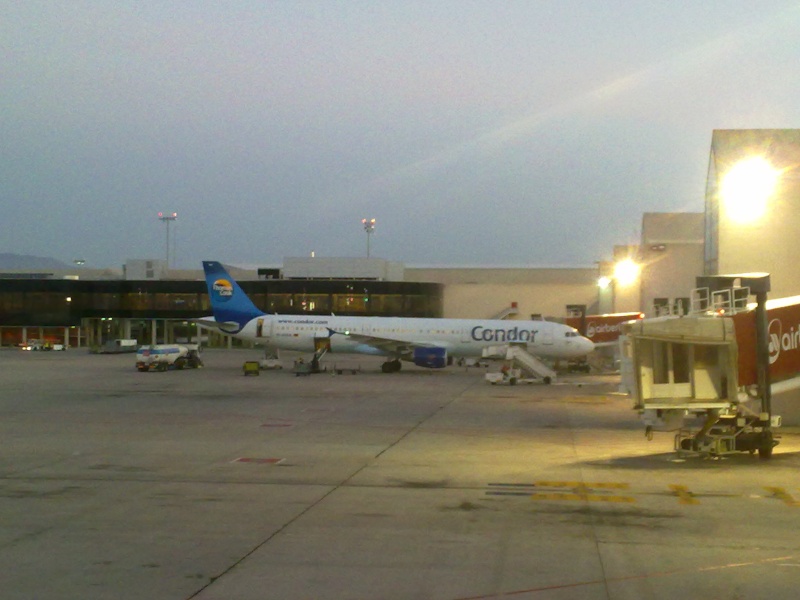 Kind regards
Last edited by DrMilzbrand on Sat Sep 01, 2012 6:43 pm; edited 2 times in total (Reason for editing : Update (1.04))
Boeing 747-400 Eaglexpress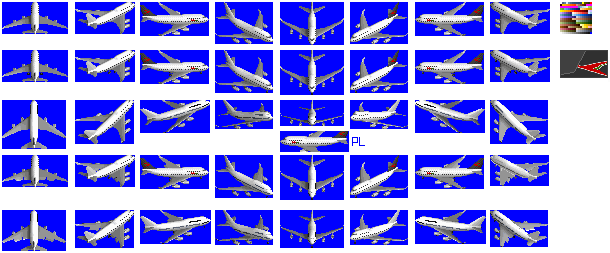 ---
Permissions in this forum:
You
cannot
reply to topics in this forum