This topic is for show your airline or another company with photos of ypur vehicles, cities, stations, etc.
United Inc.
Type - Airline Alliance
Founded - Jan 1, 1996
Members - 9
Airports - 3
Founding Companies - KLM, Aurigny Air Services and Iberia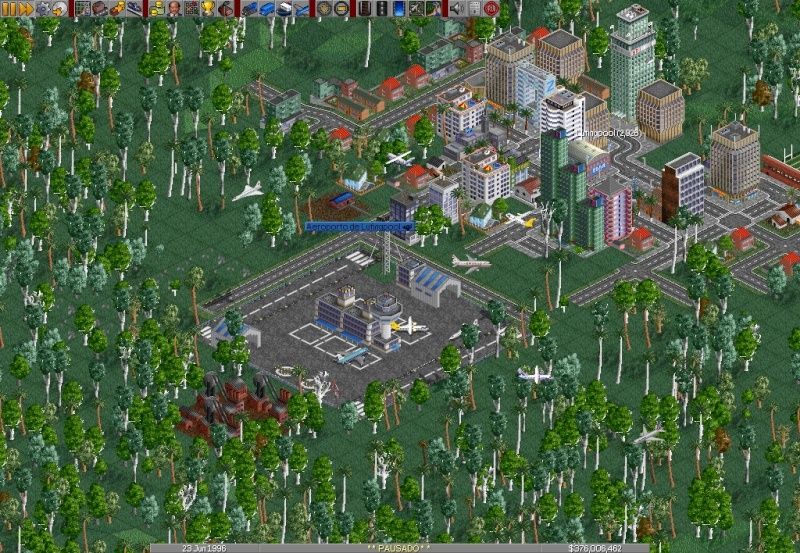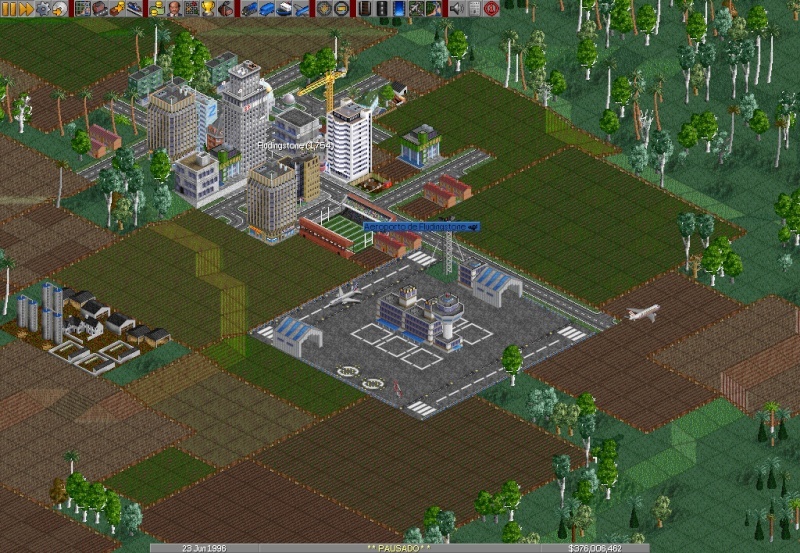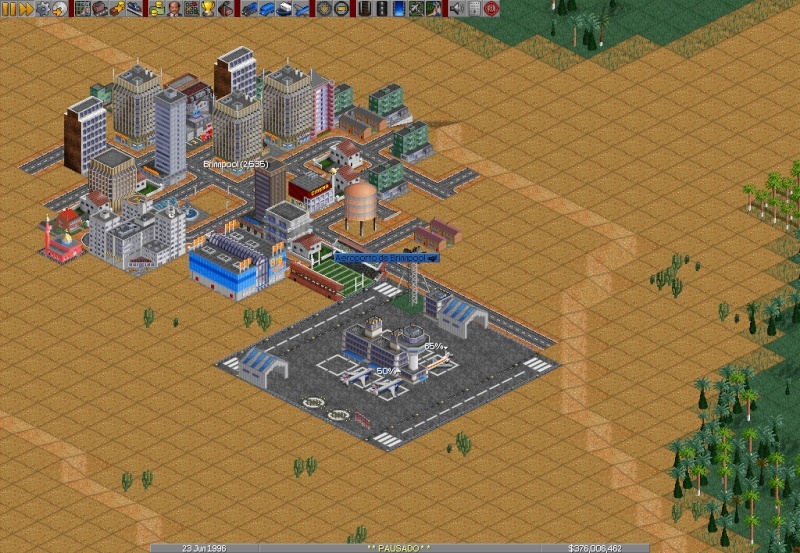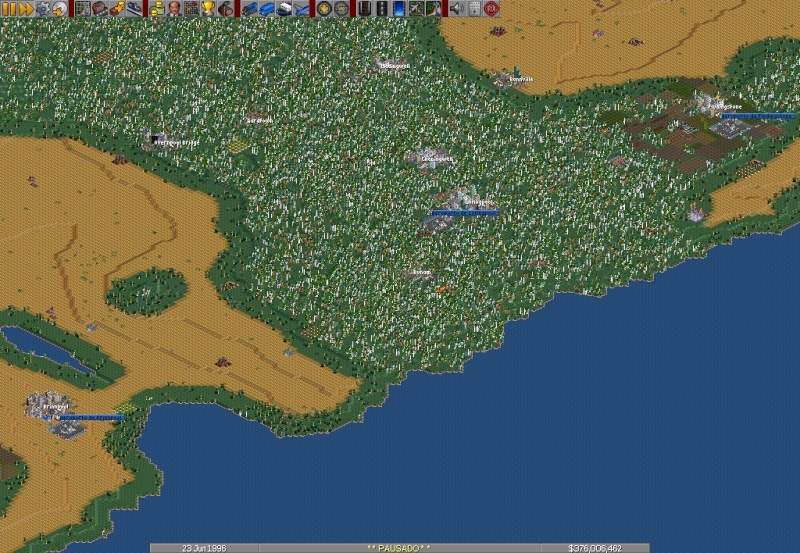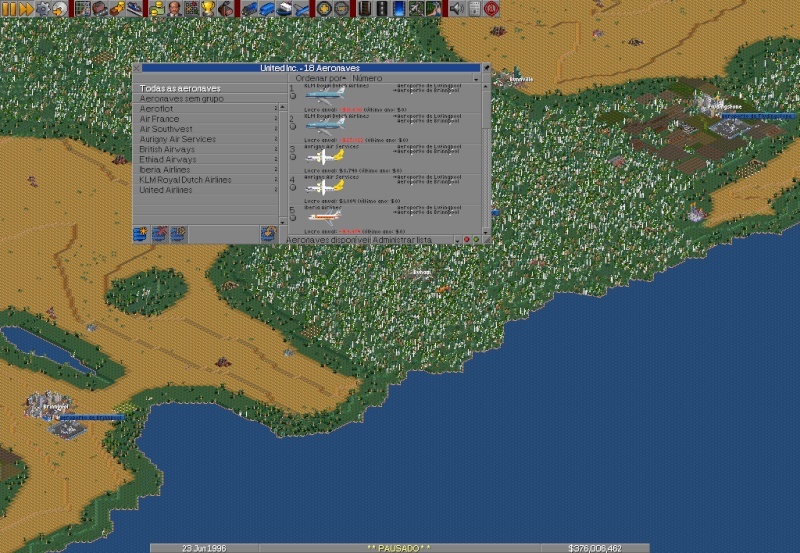 After playing on OpenTTD with WAS r520 here are my screenshots of my map.. (sorry my attributes on paint were messed up)
here the save file for you to enjoy should you wish too

[/URL]
mediafire.com ?2yn2nozny20
A typical morning at Iberia's HUB. Other airliners struggle here due to Iberias persistant cheap fare offers
Northwest and Eastern are fierce rivals out of there shared HUB.
Typical regional airport with no real dominating airline. Two Yellowbelly Air are arriving from the mainland
Nonstar is the regionals mega city and Whitestar the biggest airline. They dominate the cities main airport. Notice the elite terminal, Air Frog's concorde is a regular visitor.
One of the two all first class Emirate A380 is expected to be landed soon.
Nonstar City provides connects to important local cities. It exspensive but its inner city localation lures businessman away from the overcrowed Nonstar main airport.
[URL=http://img402.imageshack.us/i/cityb.jpg/]
Last edited by qetuouk on Sun Sep 06, 2009 2:32 am; edited 1 time in total
Planespotter





Posts

: 21


Join date

: 2009-07-05


Location

: Manchester, UK



How you have constuced an airport alongside another airport?

when placing the 2nd airport hold control and click to place,
then select 'build seperate station'
Unfortanlty you cant make them act as one airport
(no matter how much you increase station spread)
i like this cause you can name your terminals
to create a 3+ airport hub you need to create towns (in scarnio mode)
near the planned airport (unless you know a mod for 3+ airports per town)
You can also use this feature to "semi - cheat" online
by placing a 1v1 station in then city centre
then holding control place an out of town station and
select the name of the 1v1 city centre station
Openttd - you find out new features and mods every day

How did you group your aircarft to airline specific????
Planespotter





Posts

: 21


Join date

: 2009-07-05


Location

: Manchester, UK



Thanks

To group an aircraft in an specific airline:
-First you must build one aircraft
-Second you will go to the list of your aircraft (The airplane icon on the top)
-Third you will press in a icon with aircrafts and a yellow star
-Fourth you will click in "Group 0"
-Now you will click in a icon with aircrafts and the letters "ID"
-Now apper a small box to you insert the name of your airline
-After you insert the name press Ok and is ended
-To add an airplane in the Group of aircrafts, you must atatch the icon of the aircraft in the side and
put in the Group of aircrafts

---
Permissions in this forum:
You
cannot
reply to topics in this forum